Services
We offer the following services for you:
Consulting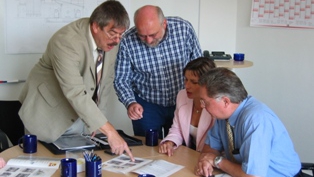 ]In discussion with you we are addressing the requirements and perform therefore a machine concept based on our know-how and which we are presenting you as a detailed machine quotation.
Development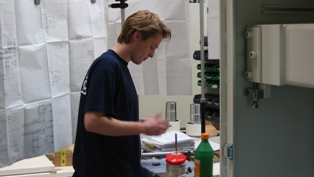 Special requests are our normal job. With our experience we are developing a tailor-made solution for your unique task.

After-Sales Service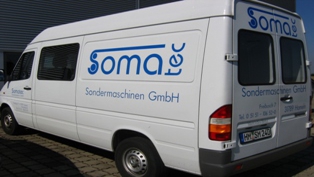 Service does not stop with the delivery of a machine. Regardless if you need our personnel for an urgent service visit or if you need a reliable supply with original spare parts - we are always your partner.
Design & Project management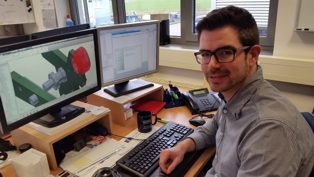 Based on the fixed machine concept design is made in 2-D or 3-D CAD. Project management is done by an obligatory project schedule in close coordination with our customers.
Adjustment & test-runs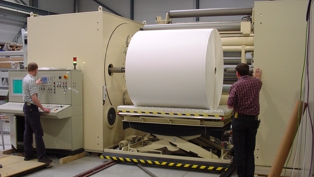 Each machine is adjusted and tested with original material in our facilities. So you can see yourself the functionality of your machine before delivery. Parallel a training of your operators and maintenance personnel can be done, so that this time can be saved in your company.
Assembly & Commissioning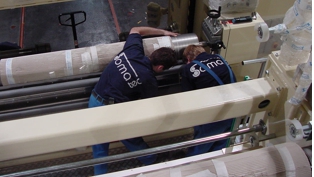 Each of our machines will be assembled, installed and commissioned on site on your request. Part of this is the seamless integration in an existing line as well as a further production attendance in order to ensure a smooth production.