Re-Reelers / Slitter-Rewinders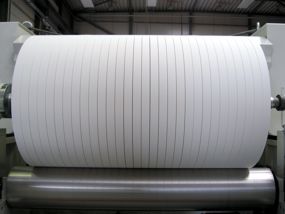 Many different tasks require unwinding and rewinding of flat webs. Regardless if this is for slitting of individual webs, for web inspection or for further finishing processes of the product, SOMATEC offers for each of these tasks an individual solution dependent of the actual requirement.

Basically Re-reelers and Slitter-Rewinders are subdivided in the areas unwinding, web processing and rewinding. Following you will find further details for each of these areas and examples of build Re-reelers and Slitter-Rewinders.
Video sequence narrow width slitter RS - E
Machine brochure for downloading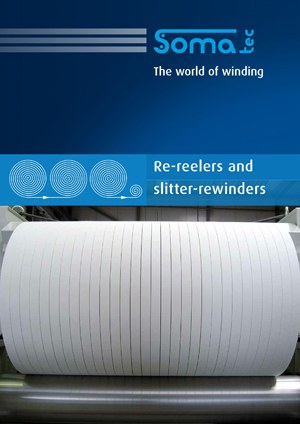 Re-reelers / Slitter-Rewinders and Short roll winders
PDF (1183 KB)
Examples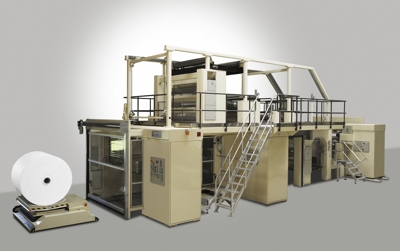 Re-reeler for coated paper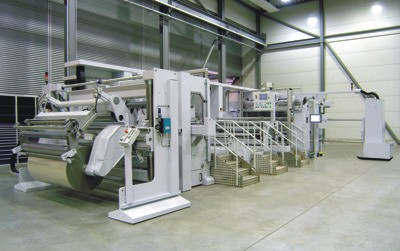 Slitter-Rewinder for adhesive and non-adhesive plastic films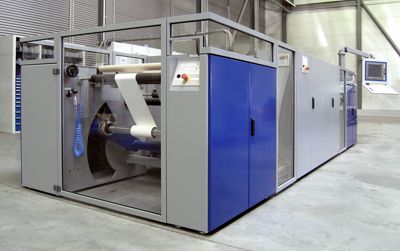 Re-reeler for paper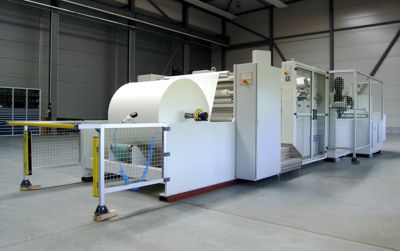 Narrow width slitter for nonwoven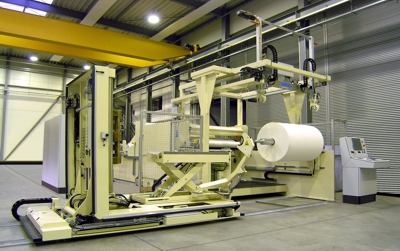 Narrow width slitter for nonwoven with finished reel handling