Automatic Turret Winders ATW, ATW - I und ATW - IG






Characteristics


Roll diameters:
max. 600, 800, 1000 mm
(23", 31", 40")

Reel weights:
max. 1.500, 2,500, 3500 kgs
(3300, 5500, 7700 lbs)

Material width:
max. 2.500 mm (98"),
depending on finished roll sizes

Speeds:
max. 300 m/min (1000 fpm)
with reel change system NTC
max. 600 m/min (2000 fpm)
with reel change system TAC

Reel support shaftless or on winding shafts
beginning at 76 mm (3") core inner diameter

Automatic reel change
up to maximum production speed
onto prepared or unprepared cores

Contact roll arrangement
for contact winding mode
and gap winding mode
The Turret Winders ATW where developed in particular for non-stop winding within plastic film and nonwoven production lines. The adaptation to any production situation is easy due to various machine sizes, different automatic reel change systems, integrated slitting devices and flexible roll handling solutions.

The highlight of the Turret Winder ATW - I is the integrated shaft extraction feature. The winding shafts are staying permanent within the winder so that finished reel handling is mostly simplyfied.

Additionally the Turret Winder ATW-IG is designed for biggest reel diameters up to 2400 mm (95"), so that this winder is prefrerably used in the nonwoven and glass mat industry.

Also the realisation of your special requests is no problem - our specialists will create an individual solution for you, based on their long-term expericence.
Overview of the details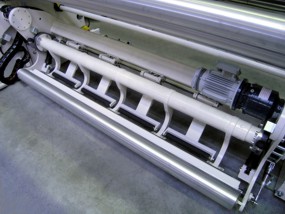 Automatic roll change system NTC for a roll change without core preparation
=> More information ...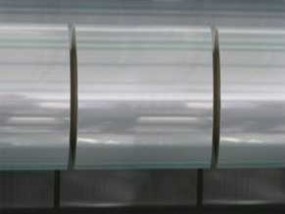 In-line slitting
=> More information ...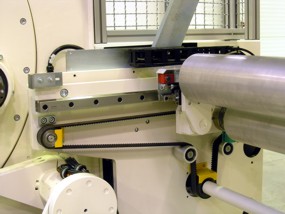 Contact roll slide for contact winding mode and gap winding mode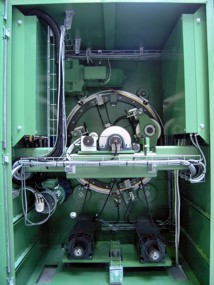 Driving of the chucks via transmission belts by fix arranged AC-winding motors
Machine brochure for downloading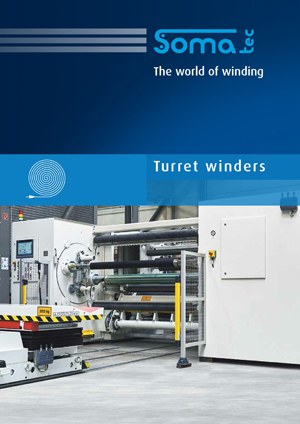 Automatic Turret Winders ATW
PDF (780 KB)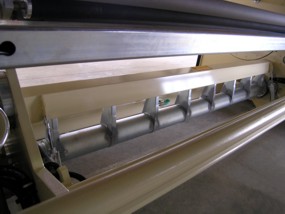 Automatic roll change system TAC for a roll change with core preparation
=> More information ...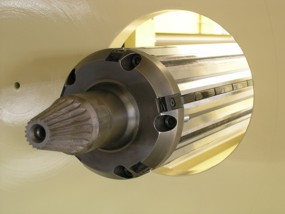 Integrated winding shaft extractor
=> More information ...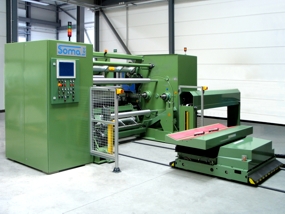 Automatic handling systems
=> More information ...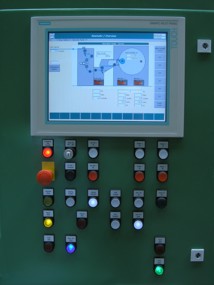 State-of-the-art operation via colour touch panel and/or hardware buttons