Automatic Reel Change System NTC
The automatic Reel Change System NTC ensures a safe lay-on of the film up to maximum production speed without any preparation of the core. The film is first wrapped around the core before the automated, rectangular cross cut is performed.

Due to the individual requirements the cutting force is created pneumatically or electromechanically. In any case, due to the solid design, minimum wear and maintenance, high productivity is guaranteed.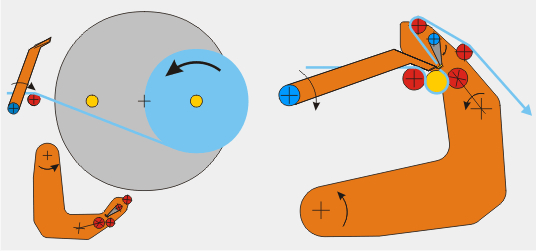 Video sequence of the reel change
Execution examples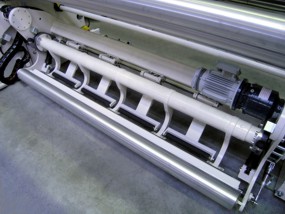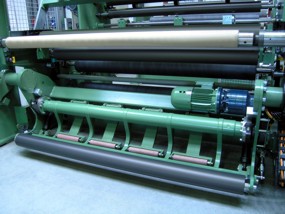 => Back to the automatic Turret Winders ATW, ATW - I and ATW - IG ...