12/16/21
We donate to the Tafel Hamelin
The Tafel is one of the organizations that has been hit hard by the corona pandemic and the disasters of recent years, as it has received significantly fewer donations than usual. To counteract this development, a fundraising campaign was launched, in which we are happy to participate.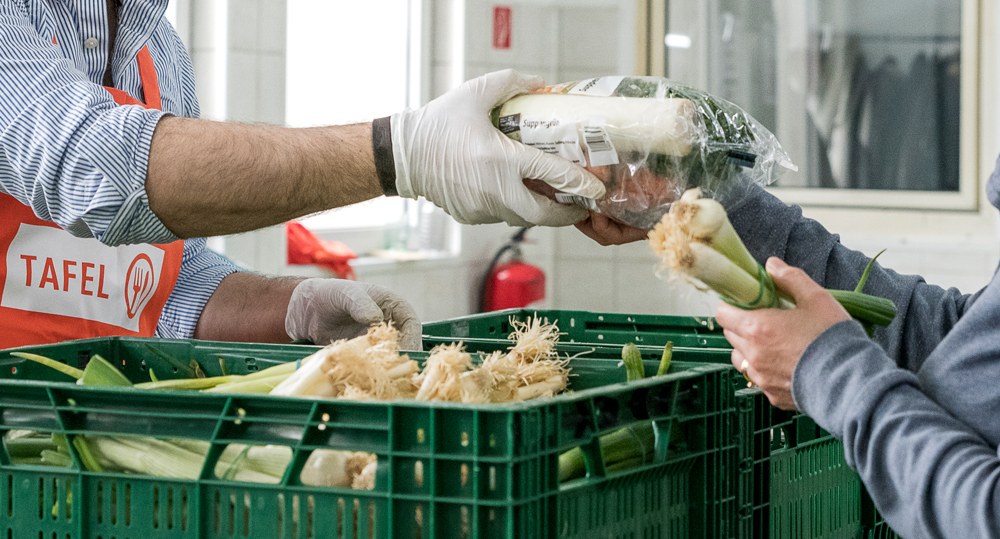 Instead of giving out Christmas presents to our customers, this year we have decided to donate the money normally used for this to charitable purposes. The first option was a fundraising campaign by the local radio station radio aktiv and the Sparkasse Hameln-Weserbergland was launched this December. As part of this campaign, every euro donated is doubled by the Sparkasse to support the Tafel Hamelin.
The chairman of Tafel Hameln, Bernhard Wagner, gives the reason for the decline in donations that the ongoing pandemic is a financial burden for many. In addition, many people also donated for the flood disaster in the Ahrtal. So it is not due to people's general willingness to donate, but is likely to be only a temporary development. Nevertheless, donations are urgently needed to enable the charitable work of the Tafel Hamelin.
We are pleased that we have the opportunity to help and therefore ask for your understanding for the lack of a Christmas present.
Quelle: radio aktiv, Foto: ©Nikolaus Urban | Tafel Deutschland e.V.