News
Here you will find all actual news published up to now in chronological order: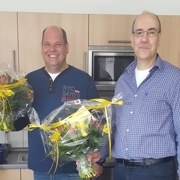 04/05/16
On April 1st, 2016, Alexander Sohns and Frank Jonas celebrated their 10th aniversary at SOMATEC.
read more...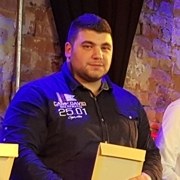 02/05/16
On February 4th, 2016, the official event of the Chamber of Industry and Commerce took place, where our former apprentice Serhat Cakir got his leaving certificate.
read more...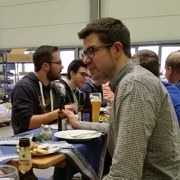 12/20/15
SOMATEC's this year's Christmas party was celebrated on December 17 and closes thereby successful the actual year 2015. The party was properly celebrated directly in the SOMATEC assembly hall with all SOMATEC colleagues.
read more...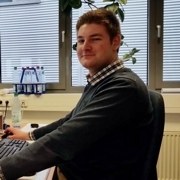 11/11/15
On November 1st, 2015, Martin Klemme has started his job in the mechanical design department.
read more...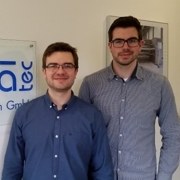 10/05/15
On October 1st and on August 1st, 2015, Thorsten Kuhlmann and Hauke Kuhlmann, the two sons of General Manager Günther Kuhlmann, have started their jobs at SOMATEC
read more...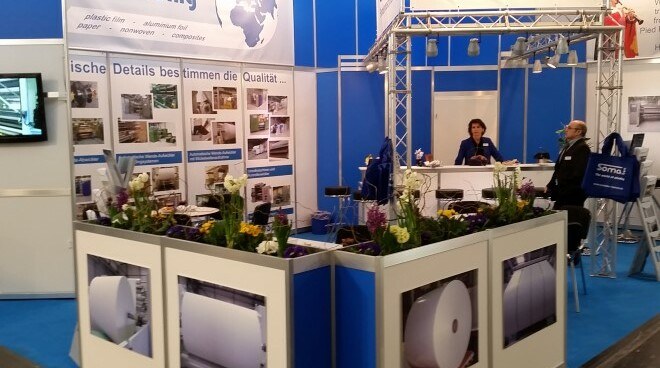 03/17/15
Traditionally SOMATEC was also successfully represented on the ICE in Munich and has used this leading exhibition for converting and finishing of flat webs for the presentation of its performance capabilities.
read more...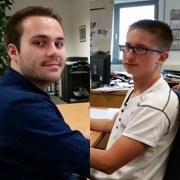 08/05/14
Apprenticeship as product designers started
On August 1st, 2014, Steffen Beermann and Heiko Wittlif started their apprenticeship as product desiger, formerly known as technical drawer, at SOMATEC.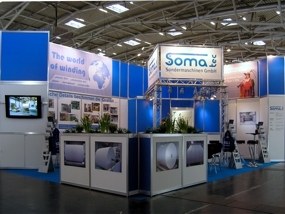 04/03/13
Also the second ICE on the venue on the area of the Munich Trade Fair Centre was again for SOMATEC a full success. On the new designed SOMATEC booth many interesting and professional discussions were held about many new and definitive projects and the contact to existing customers was more intensified.
read more...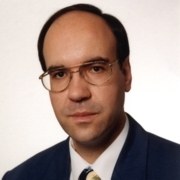 02/28/13
With notary certificate from February 25, 2013, General Sales Manager Frank Jonas was entitled to fully represent the SOMATEC Sondermaschinen GmbH and to sign per procuration (ppa.).
read more...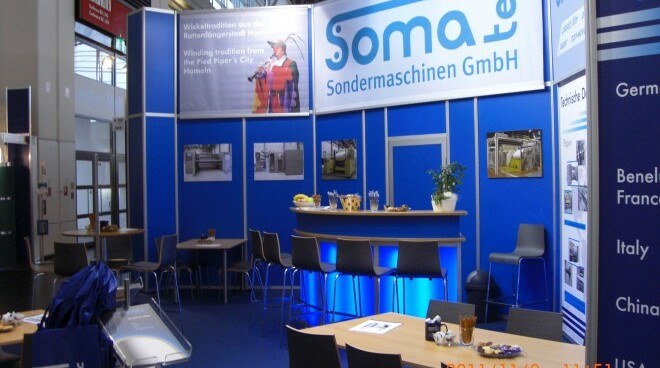 11/22/11
The new venue on the area of the Munich Trade Fair Centre and the high attendance makes also this ICE for Somatec a complete success. Many professional discussions about a variety of very definite projects were the result, which we were desirous before.
read more...